Android spy apps for a cheating spouse – What is NOT possible
First of all rooting an Android device is not easy. Rooting an android device basically removes a lot of built in security. When Google does an Android update you need to re-root the device too. You should avoid any android spy apps for a cheating spouse that tell you to root the device. There are other apps out there too but you want to pick someoone who will be around for the long haul. Consider Spectoroft. They had a good product at one time called Eblaster Mobile but decided to stop making and support it. To catch a cheating spouse you will need to get a hold of their phone. You will need their pass-code too to get into the phone.
Android Phones and Tablets
Using an android spy app like pcTattletale you can catch your cheating spouse without needing to root the device either. Here are the exact steps to putting pcTattletale on an Android phone and catching your spouse cheating. It is how you can use pcTattletale as an android spy apps for a cheating spouse. Go head and follow along on your own android phone or just use this as a guide when you have a few minutes alone with your spouses phone TIP: Do this while they are sleeping.
Download pcTattletale. You can get an email sent to you with the download links. Alternatively you can open their Google chrome browser pick incognito mode and type in this address:. But with Android you still can download apps not in the Google play store. Just check this box when downloading. Then you can download and install the pcTattletale android spy app:.
The app will ask you click a few boxes and tell Android to give some extra permissions. Nothing too difficult. Make a free account and you can try pcTattletale absolutely free. See for yourself how easy it is to spy on your spouse. After you make your free account pcTattletale has it hooks into your spouses Android phone. The app icon will disappear and it will be very hard for them to know the spy app is on their phone.
With pctattletle on their Android phone you can now see everything they do. It is one of the best android spy apps for a cheating spouse. It makes YouTube like movies of them using their phone. You can watch them type out text messages or chat it up with an X on facebook. Even if they use incognito mode with their browser or delete messages you will see them do it.
Notice the click chart at the bottom. If shows you when and how active they are on the phone.
whatsapp spy v 6 10 hack tool rar.
Best Phone Tracker App to Catch a Cheating Spouse.
Catch a Cheating Wife or Husband with the Help of a Phone Spy App.
What's New!
When you embark on a snooping mission to find out if your better half is cheating, look out for things that are out of place. Or, contact information saved as mere initials. Save those phone numbers from investigating later. Credit card statements are also a great source of information.
5 Apps To Discover Cheating Spouses - PhpNuke
If they frequent the gym, for instance, show up out of the blue. If you know their favorite hangout spots like movies, restaurants, and parks, show up. It tests whether they are where they said they would be. The best way to catch them is to get them to let their guard down.
A great spyware app can make keeping tabs on your partner a walk in the park. I had suspected for a while that my husband was having an affair. But, I could never find any evidence of his cheating. I always had this nagging feeling that he was lying to me. One day when he was supposedly alone in his hotel room while on a business trip, I could have sworn I had a female voice in the background.
But he shrugged it off saying it was nothing. So, I went online and came across mSpy. I installed the software on his phone while he slept. I was able to monitor all his online activities as well as offline from thereon.
Catch a cheater with mSpy. Like most of the similar apps, those three were not designed for some particular purpose as parental control applications. But this point got the positive result for those spy tools as diversity is the key to success. Parents, corporate managers, and jealous partners who try to catch their cheating spouses became the biggest group of phone spying apps these days. Also, there are those people who do not need to have any particular reasons to use a tracking app. With the developing of the entire industry, such feature as GPS location tracking made a revolution.
Mobile Spy App for Personal Catch Cheating Spouses
They brought the whole new type of users on the market. These are the people who want to know their phone or tablet is under constant control and can be easily found in the case of robbery or loss. Most of those programs are compatible with all the most popular operating systems we can use on our mobile devices.
Free Spy Apps For Android( record call, background,txts,fb,whatsapp)
Before installing the application, you should check its compatibility with the target phone operating system. But now let us introduce you some of the most useful features any regular phone tracking programs has. As we said before, this feature made a revolution on the market. While it is the top point for parents who want to control their kids, you may also want it to be involved in your cheater catching mission.
So, the next time your husband or wife will tell you where he or she is at the moment, you can always check it out with a GPS tracker remotely from your phone. Trust is the most important in any relationship especially between a couple but after a point of time cracks start appearing and doubts start filling up the heart. These five apps will help you to find out the truth and are easy to use and are loaded with lots of features. Read on to know more.
Considered to be among the best cheating spouse catching apps, there are two reasons behind this decision. It is compatible with iPhone as well as android phones and very easy to use. You just have to install in the targeted device and then through the control panel to access the targeted device from nay internet abled device. It works even if the internet connection is poor and through control apart from getting access to messages and call records, you can also activate the microphone so that you can record the conversations.
Not a free application It must get installed in the targeted device which might prove to be difficult for you. The basic logic is stealth and is compatible with most of the devices even on the older versions of android. This app is specifically designed to check the location of your spouse.
App for cheating spouses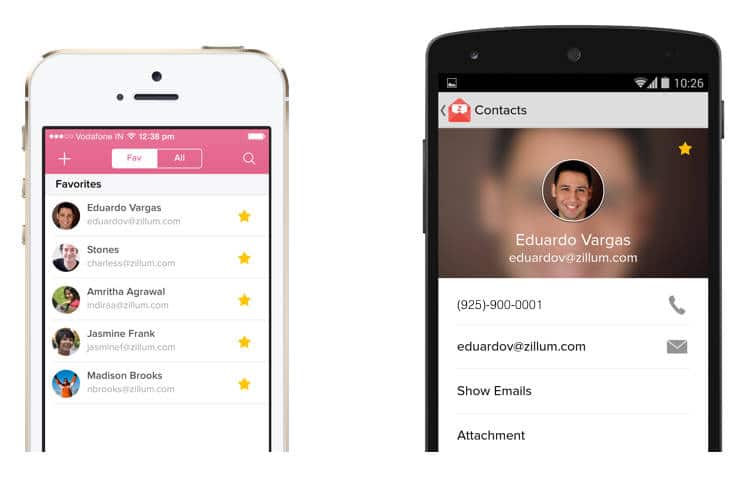 App for cheating spouses
App for cheating spouses
App for cheating spouses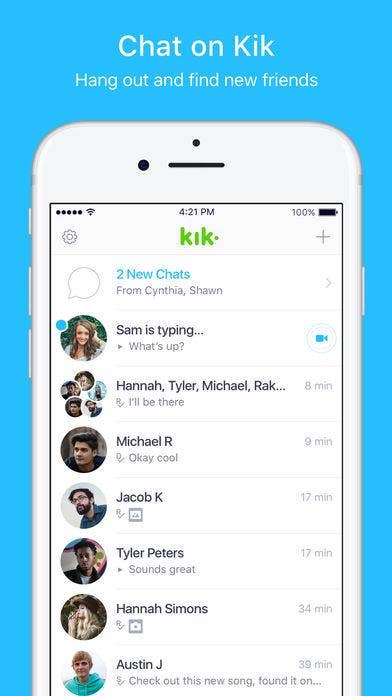 App for cheating spouses
App for cheating spouses
---
Related app for cheating spouses
---
---
Copyright 2019 - All Right Reserved
---